Videos
Multiple Levels in Action
As intended, a multi-level system of support integrates all the tiers of support. These videos show examples of schools that are doing just that.
Crandon: Integrating Academic and Behavioral Systems of Support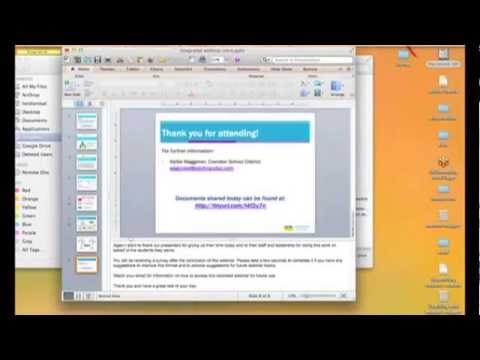 The School District of Crandon has adopted a culturally responsive multi-level system of support to achieve gains in academics and behavior. They began with separate behavior and academic systems; however, they were able to integrate the two, supporting student success. This video tells their story.
Freshman Success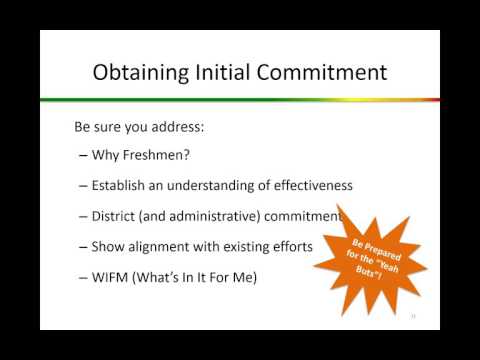 This one-hour webinar will provide an overview to Freshman Success and how it fits within the context of a Culturally Responsive Multi-Level System of Support. The Freshmen Success model is designed to support the academic, organizational and social needs of all freshmen students. It is a universal level prevention-oriented model designed to (a) build school engagement skills in transitioning freshmen, (b) create a supportive, predictable environment, and (c) foster self-management skills. Participants will gain an understanding of what Freshman Success is and what is required for implementation (Systems, Practices, Data). Technical Assistance and support options will be shared with those interested in using the Freshman Success model. Presenters: Brigid Flannery, Associate Professor/Senior Research Associate Mimi McGrath-Kato, Senior Research Assistant Educational and Community Supports (ECS) College of Education University of Oregon
Onalaska High School's Multi Level System of Support 3-11-15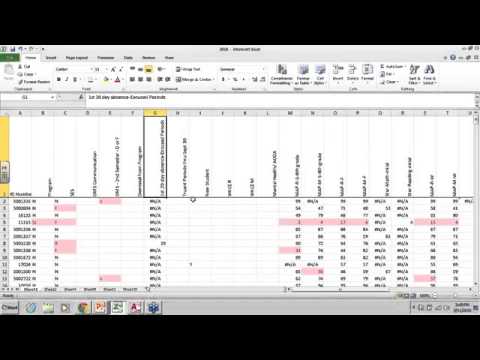 Jared Shaffner, principal of Onalaska High School, shares how his school has developed an Early Warning System to drive team problem-solving, develop interventions, and communicate most effectively to PLCs throughout the building. He also describes the process used to evaluate the effectiveness of interventions.
The Wisconsin PBIS Center is a collaborative project between the Wisconsin Department of Public Instruction and the CESA Statewide Network.
The Wisconsin PBIS Network (CFDA #84.027) acknowledges the support of the Wisconsin Department of Public Instruction in the development of this website and for the continued support of this federally-funded grant program. There are no copyright restrictions on this document; however, please credit the Wisconsin DPI and support of federal funds when copying all or part of this material.